Are you getting ready to tackle a DIY paint job but not sure what type of primer you should use?  At  Columbia Paint and Wallcovering, we carry a variety of Interior, Exterior, and Specialty Primer Brands, and we are here to help you select the primer that is right for your particular paint job.
If you want a professional finish to your DIY painting project, remember to prime.  When you prime a surface, it will guarantee that all imperfections are covered and help to smooth areas where you've had to repair holes and cracks.
A primed wall allows the paint to adhere, creating a stronger bond for extended durability. Paint can crack and peel, especially in humid climates, and fade after continuous cleaning.
Interior Primers are made for indoor use on surfaces such as ceilings, walls, doors, etc.  Since they are used indoors, they do not contain exterior additives.
Benjamin Moore Natura® Premium Interior Primer
Surpasses rigorous environmental standards without forfeiting performance.
Superior hide
Low odor
Quick dry
Emits zero VOCs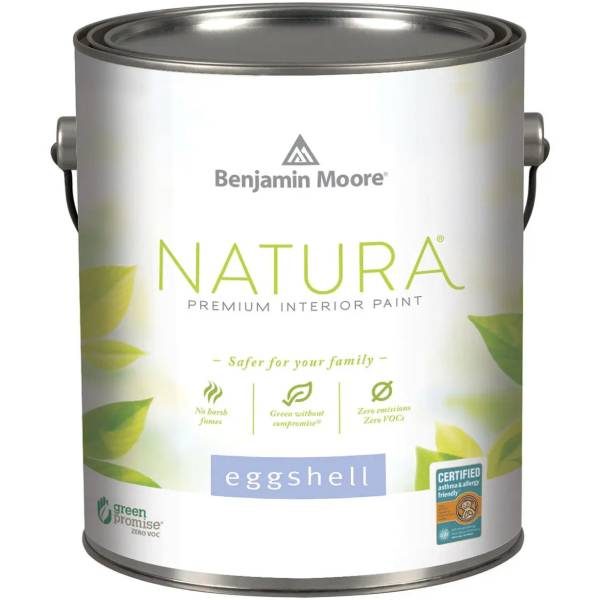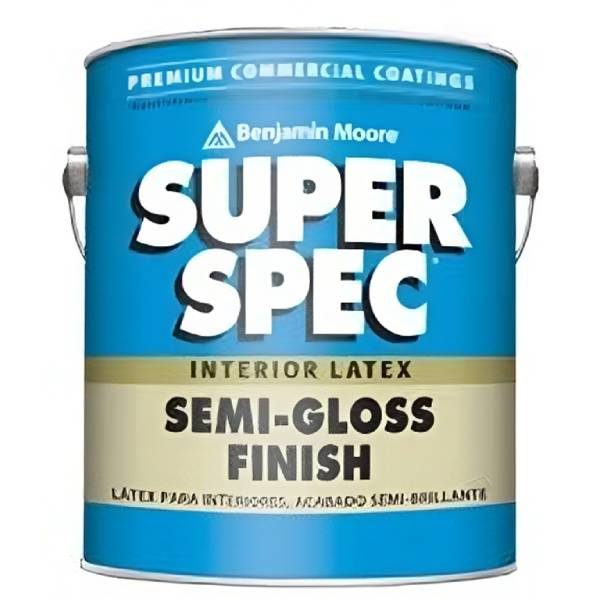 Benjamin Moore Super Spec® Latex Enamel Undercoater & Primer Sealer
Excellent choice for painting porous or non-uniform surfaces.
Excellent adhesion to highly glossy surfaces
Suitable for a variety of surfaces
Easy application and cleanup
Superior hide
Benjamin Moore Ultra Spec 500 Primer
Comes with the stamp of approval from MPI (Master Painters Institute).
Emits zero VOCs
Speedy drying
Instant coverage
Easy application and cleanup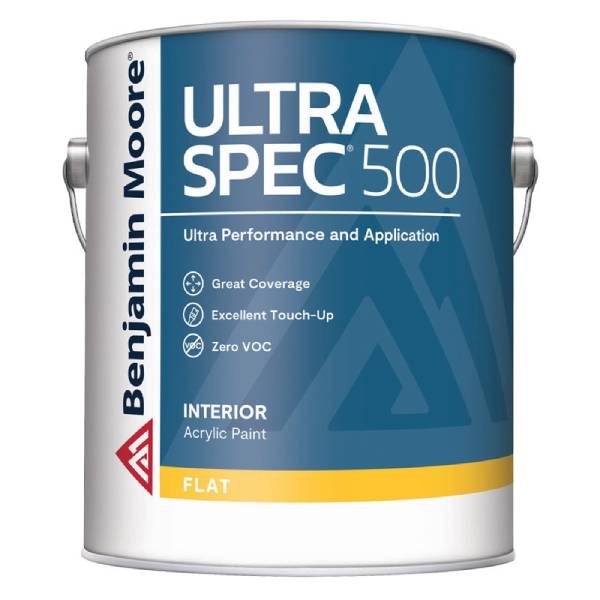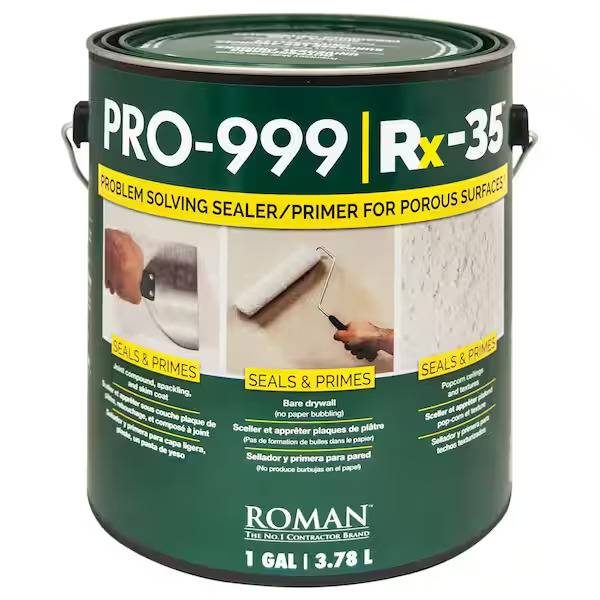 Roman Rx-35® Sealer/Primer for Porous Surfaces
Perfect for popcorn ceilings
Drip-free formula
Suited for densely textured walls
Dries in less than four hours
Seals drywall and wallpaper paste residue
Zinsser Shieldz Water-Based Universal Wallcovering Primer and Sealer
Designed explicitly for wallpaper jobs
Allows for smooth wallpaper hanging
Prevents peeling and bubbling
Easy soap and water cleanup
Superior wallpaper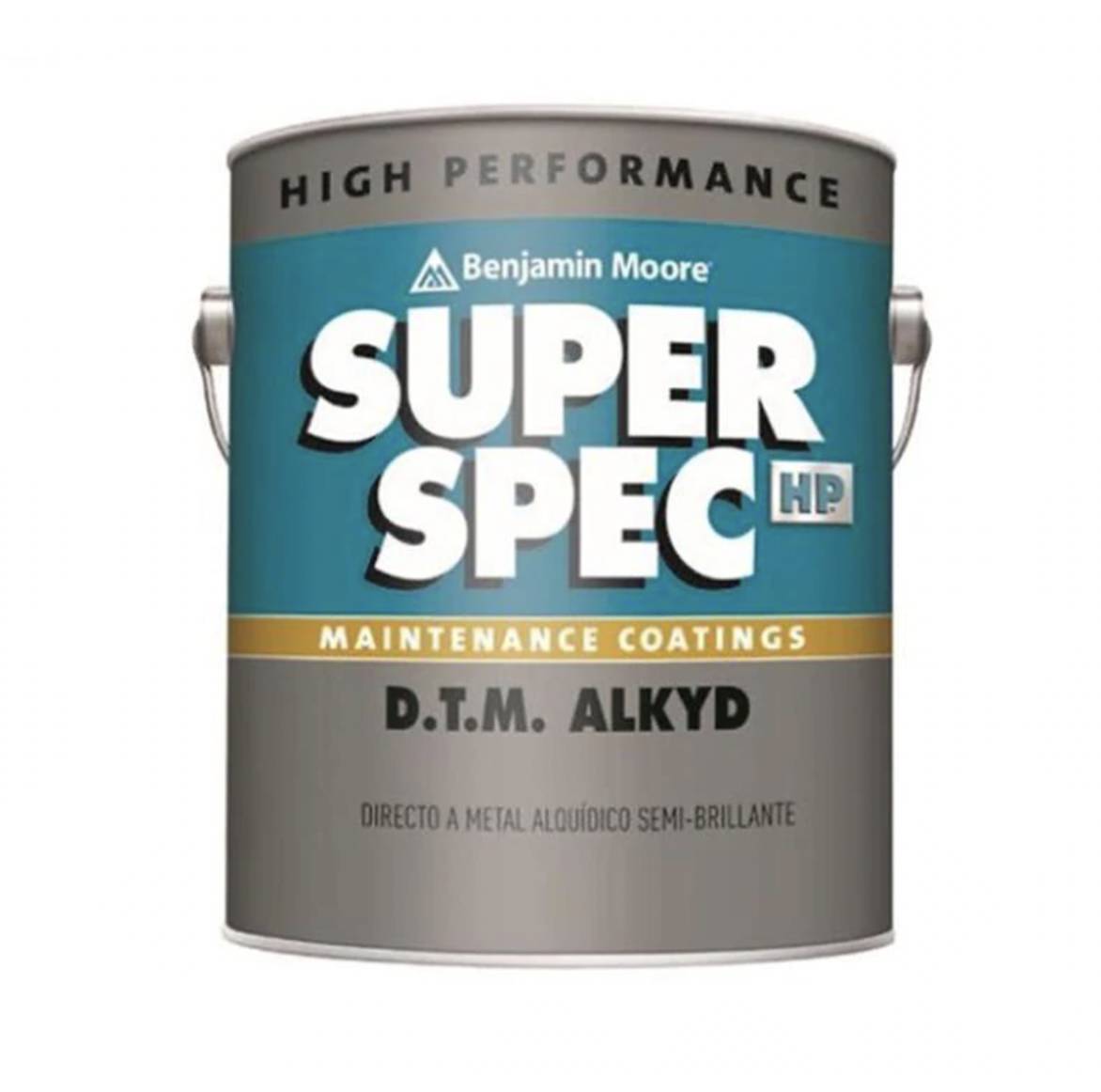 Exterior Primers are made to combat outdoor elements such as the sun and various weather conditions among other elements. They are used best on outdoor structures such as fences, siding, decks, etc.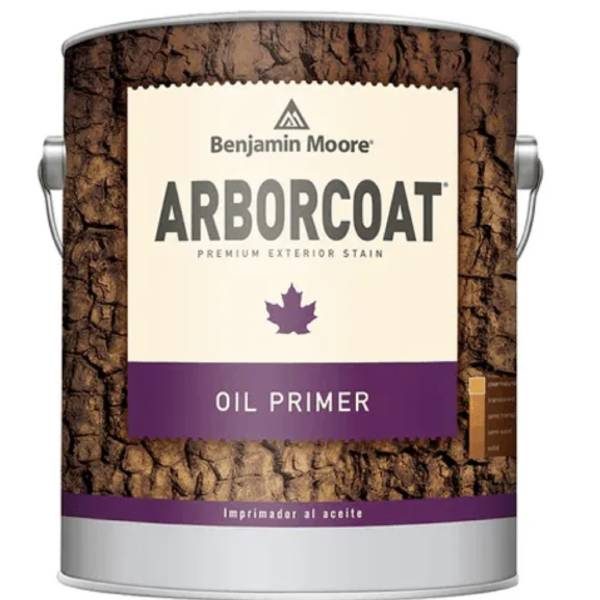 Benjamin Moore ARBORCOAT® Exterior Oil Primer
Perfect for painting or staining wood such as redwood or cedar.
Bond with chalky surfaces.
Blocks stains
Adheres strongly to porous surfaces
Delivers an even finish to your surface.
Benjamin Moore Fresh Start® Enamel Underbody Primer
Great for painting wood trim, cabinets, and doors.
Works well under gloss enamels and metal.
Easy to sand for a smooth surface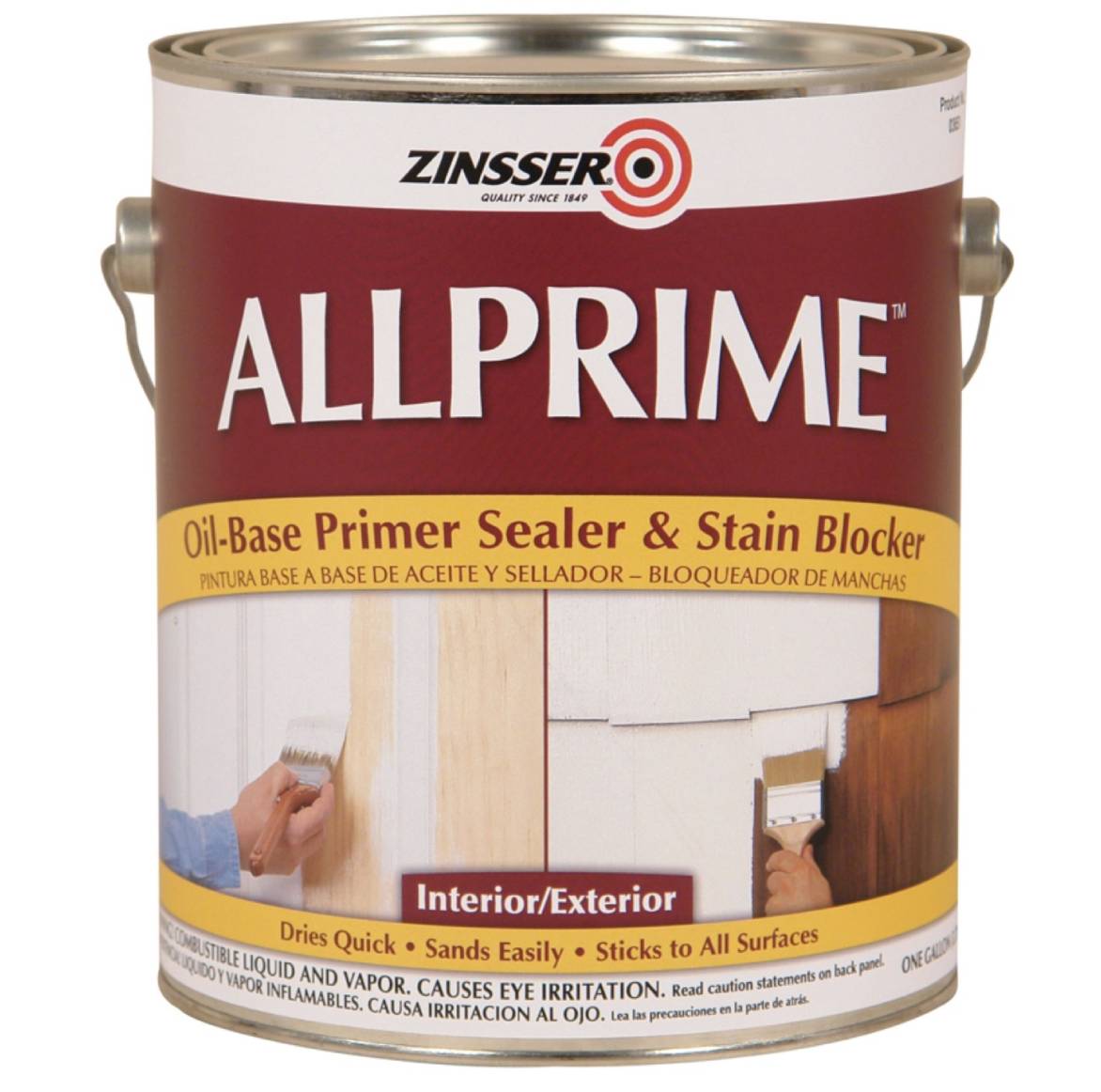 Specialty Primers are for those unique paint projects involving hard-to-cover surfaces such as plastic, metal, vinyl, tile, and porous surfaces.  They are especially suited to treat weathered surfaces as well.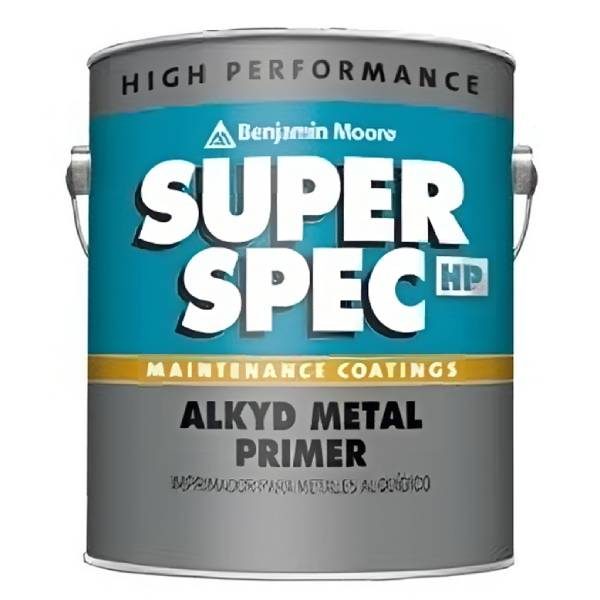 Super Spec HP® Alkyd Metal Primer
Perfect for metal surfaces or objects.
Superior hiding and leveling qualities
Rust and corrosion-resistant for those tough metal jobs.
Zinsser Allprime™ XIM Multi-Purpose I/E Water Base Primer
Suitable for your unique interior or exterior projects.
Adheres strongly to glass, tile, Formica, and more.
Superior wet adhesion
Emits fewer VOCs.
Good for fire and smoke damage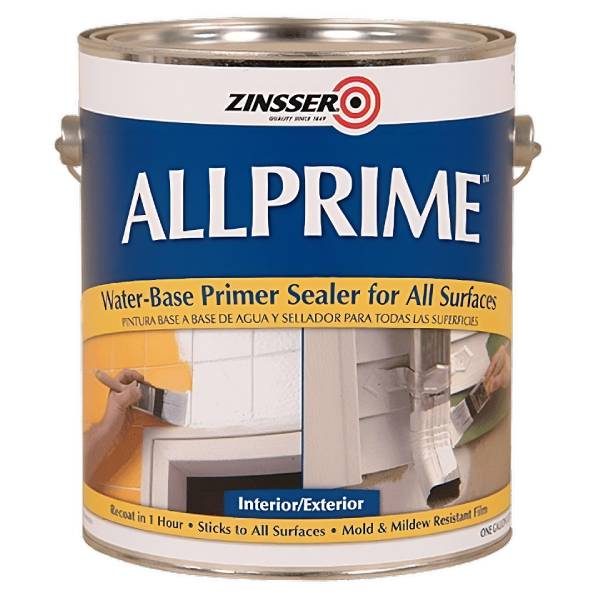 Is Priming Always Necessary?
The golden rule when it comes to priming is better safe than sorry.  Even if your walls are flawless, priming will ensure adhesion and durability. If you don't prime porous surfaces, you will have to apply several coats of paint.  So not only does priming save you time, but it also saves you money.  Priming is especially necessary when you are covering a dark paint color with a light paint color or a wall with stains.  Again, this will help you to avoid multiple coats.   Paint can be deceiving; It might appear that the area is covered when the paint is wet, but after it dries, the former paint color or soiled areas could easily bleed through.  Slippery or glossy surfaces also cover much better if they are properly primed.
Come visit us at 1114 Carmack Blvd, Columbia, TN 38401, or give us a call at  (931) 388-2806. Columbia Paint & Wallcover is a locally owned store and has been proud to serve the community since 1946.  Our store carries everything you need for your next painting project as well as wallpaper and décor from both Brewster and Dash & Albert.
Our team is eager to get you started on one room or your entire home.  We love to hear your ideas so we can help envision your project from beginning to end, and we have everything you need for your project.
Stop into our store in Columbia, Tennessee, or contact us today.  We serve Columbia, Thompson's Station, Spring Hill, Boston, Bethesda, Burwood, Lawrenceburg, Westside, and Deerfield, TN.