Primer sets the stage for an outstanding paint or wallcovering finish. Using the proper primer will cover any blemishes or stains and prevent them from showing through the new paint job. Paint adheres much better to primed surfaces, so if you omit this step, you risk your paint peeling, particularly in humid conditions. You also risk the paint wearing off when you try to clean the walls, and light shades can appear dirtier as you wipe. At Columbia Paint & Wallcover, we carry only the top primer brands, and our friendly team can help you choose the perfect product for your DIY job.
The two most commonly used primers are oil-based and latex-based. Oil-based primers are more widely used because of their high versatility and can be used on various surfaces. You can also pair it with most types of paint. Latex-based primers are preferred when you want low or no VOCs, making it an excellent choice for homes with children or those with asthma. Latex-based primer performs incredibly well on drywall as it evens out the surfaces and covers any patched or repaired areas. Unlike oil primers, latex primers should only be used with latex or acrylic paint.
Benjamin Moore® has been a household name for primers and paints for more than 100 years. We carry several Benjamin Moore® primers, so you can confidently complete any priming project.
With the stamp of approval from MPI (Master Painters Institute), Ultra Spec® 500 also features zero VOCs and speedy drying.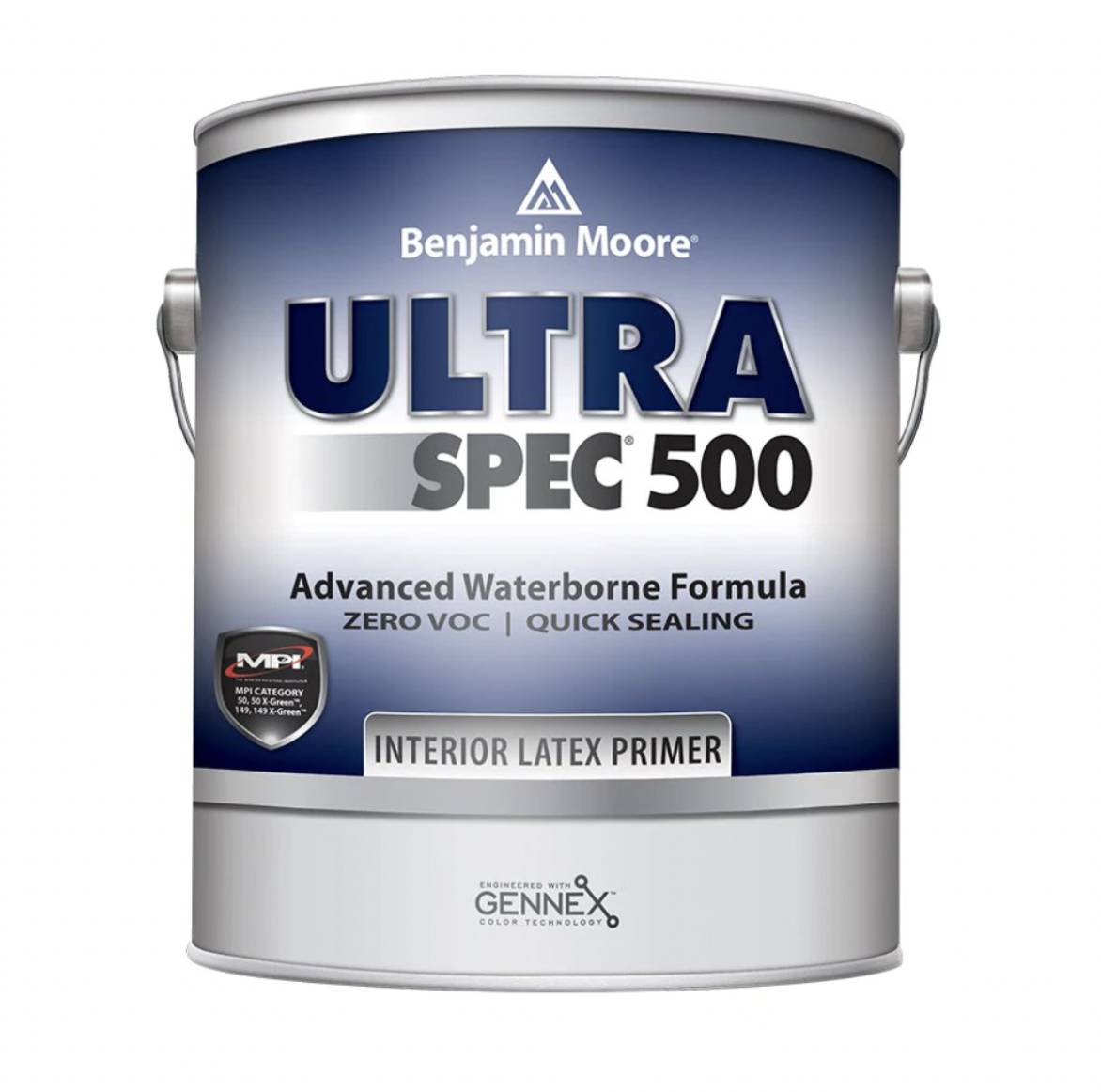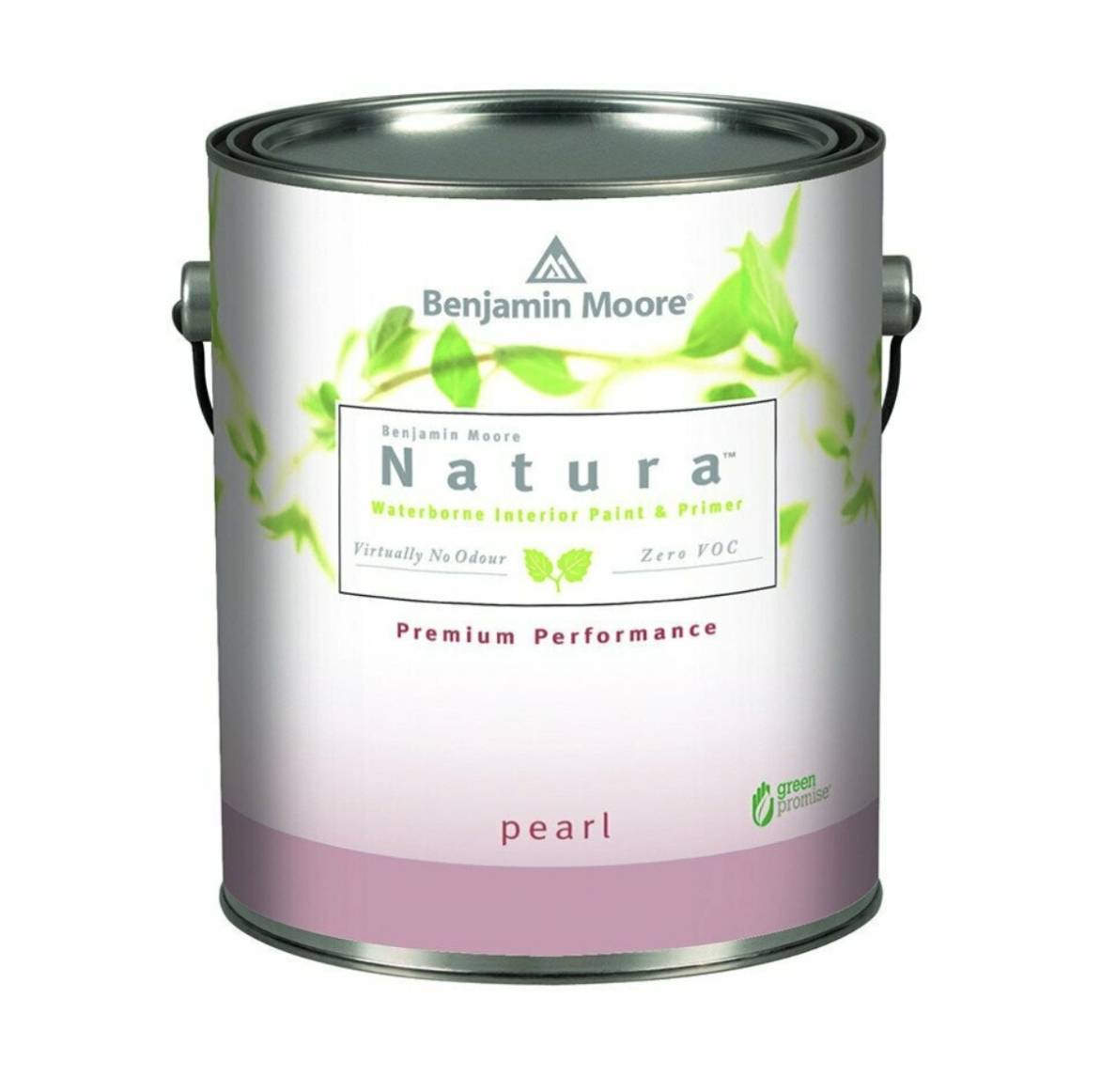 Natura® Premium Interior Primer
This 100% acrylic latex primer has zero VOCs and emissions, so you can breathe easier while prepping a surface. Natura® Premium Interior Primer is also certified asthma and allergy-friendly and meets or exceeds the most stringent environmental standards without sacrificing any of the performance you expect from Benjamin Moore®.
Super Spec® Latex Enamel Undercoater & Primer Sealer
Use this primer when working with porous or non-uniform surfaces. Super Spec® delivers exceptional holdout and adhesion even on the glossiest surfaces.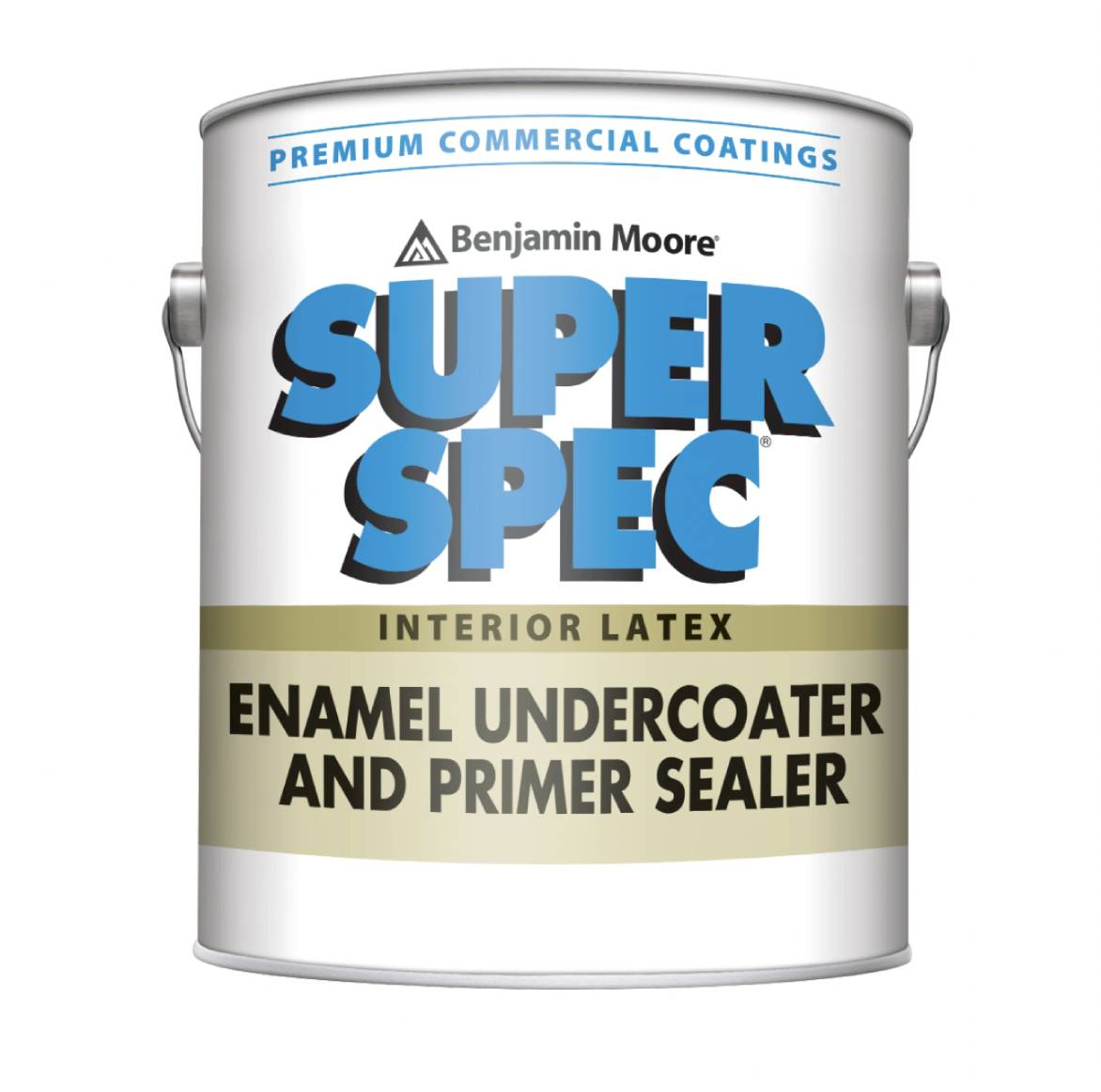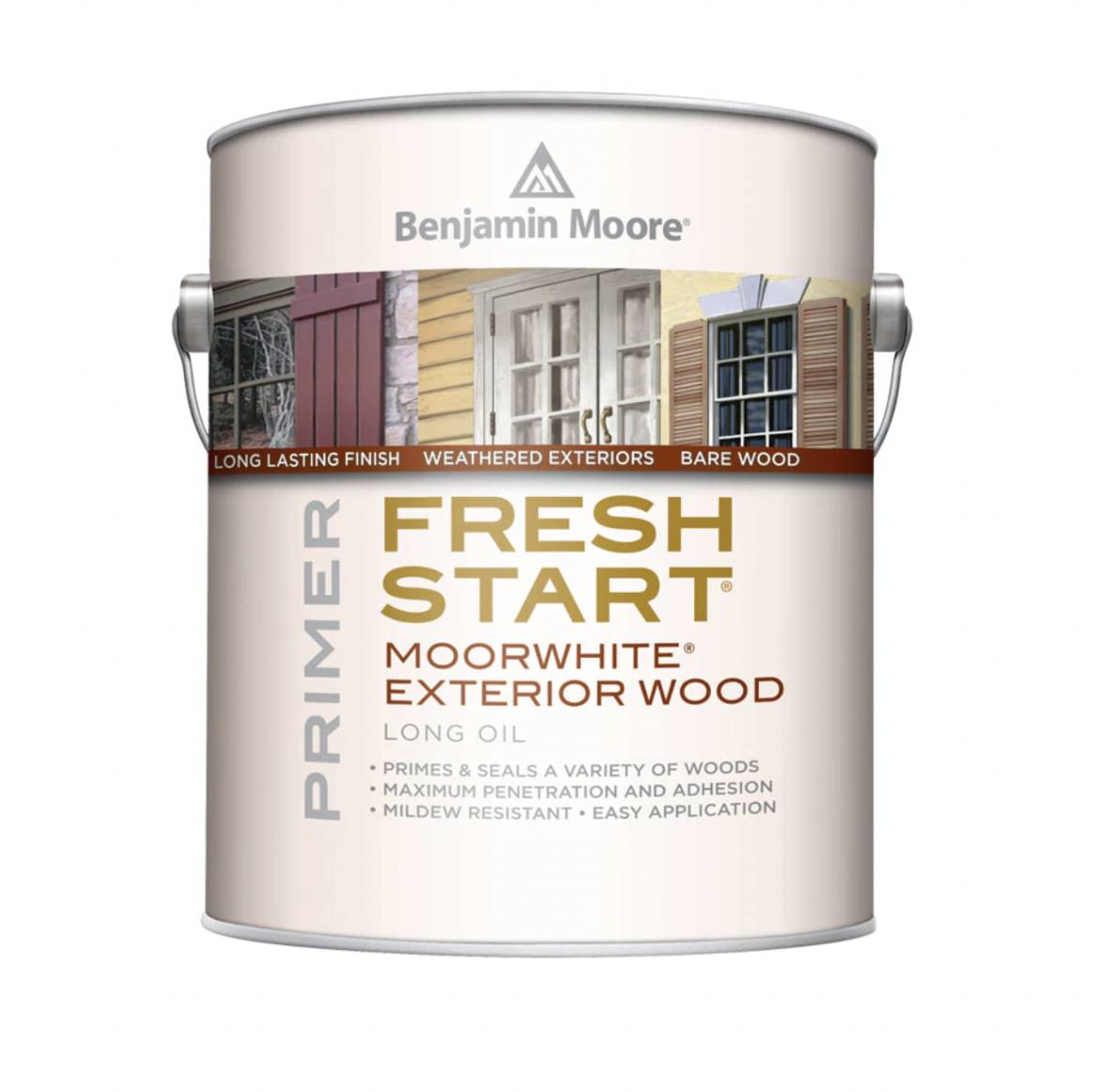 Fresh Start® Enamel Underbody Primer
We suggest this alkyd-based primer when an ultra-smooth topcoat is your desired outcome. Fresh Start® is ideal for wood trim, cabinetry, and interior doors and is easily sanded. Superior flow and leveling are another of the hallmarks of this primer that also delivers outstanding adhesion and enamel holdout.
Super Spec HP® Alkyd Metal Primer
Adhesion is one of the most critical components for painting metal, and this primer from Benjamin Moore® stands up to the challenge. Super Spec HP® is also corrosion-resistant and offers an incredible hide. The fast recoat time allows you to complete your project more efficiently.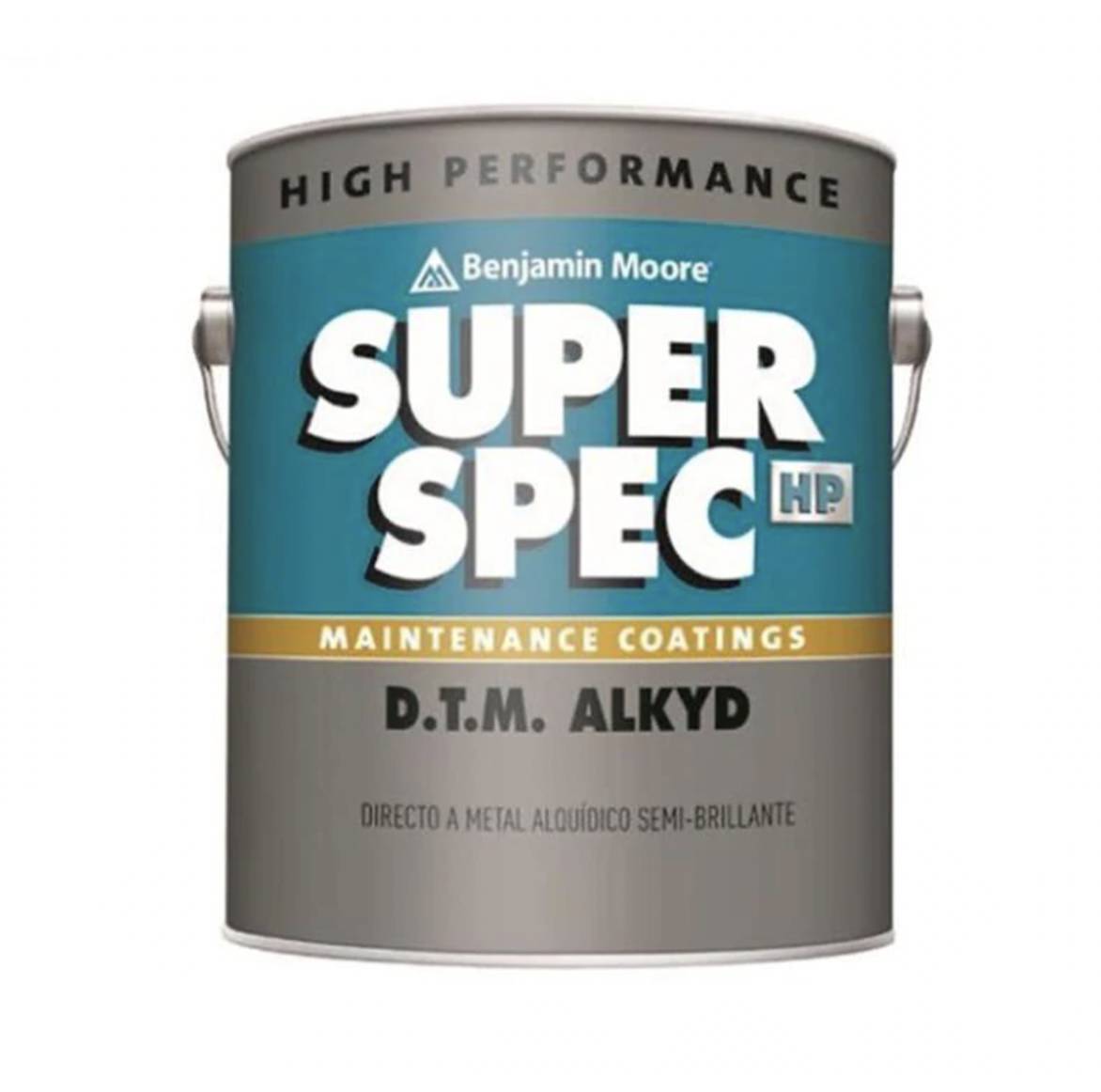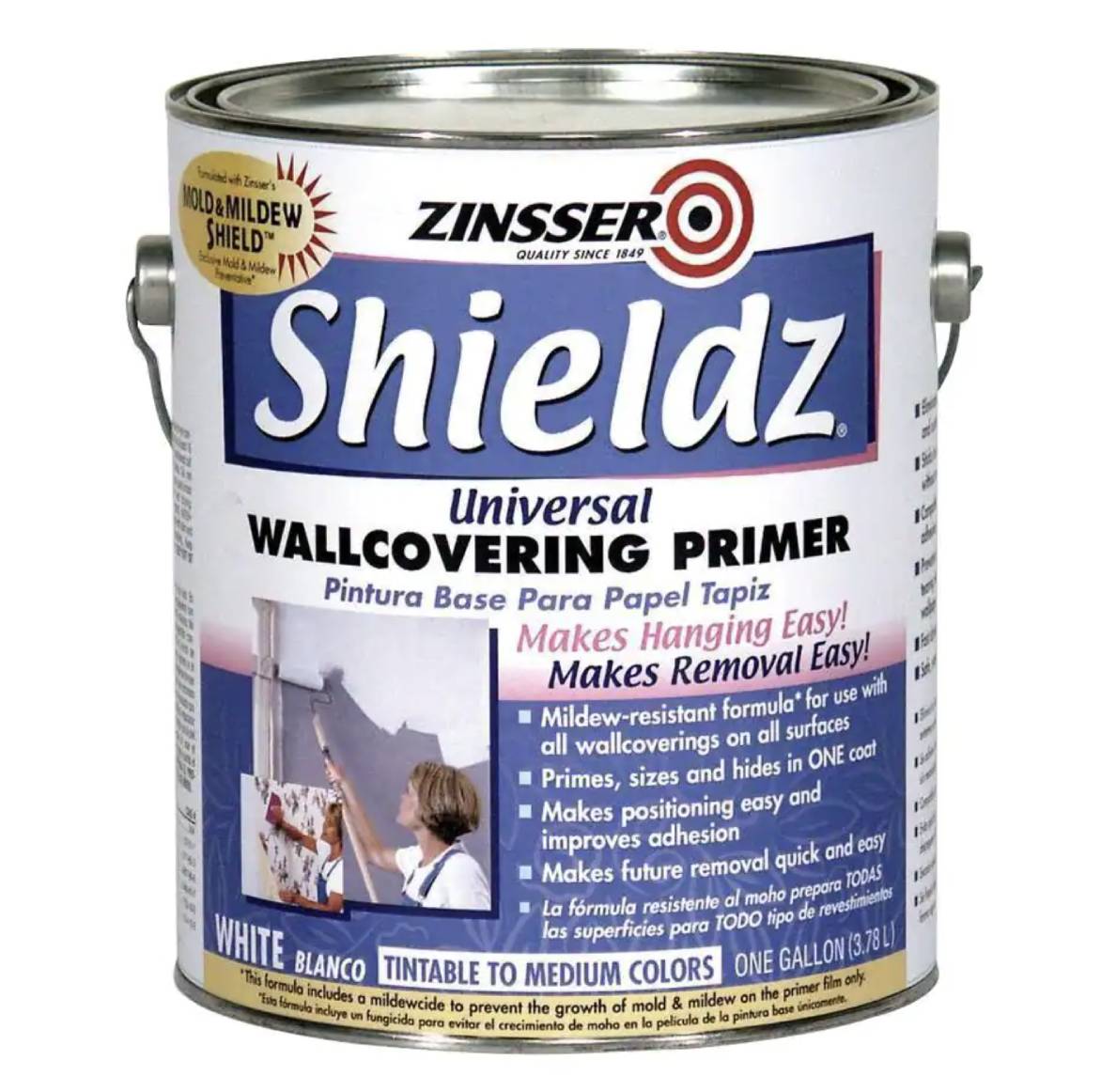 Shieldz Water-Based Universal Wallcovering Primer and Sealer
When you're hanging wallpaper in your home, you want to get it right the first time, and having a properly prepared surface will help you achieve that goal. Shieldz Prime and Sealer is quick-drying, has low odor, and offers a simple one-step application. This primer for walls will help prevent seam separation and curling edges on your wallpaper.
Allprime™ Premium Oil Base
Use this paint primer when working with surfaces that have fire, smoke, or water damage. The extreme hide can block nearly any stain and is a great option for sealing tannin bleed on cedar and redwood. This fast-drying formula means you can recoat in less than an hour and can be used on interior and exterior surfaces, including ceilings, walls, siding, and foundations.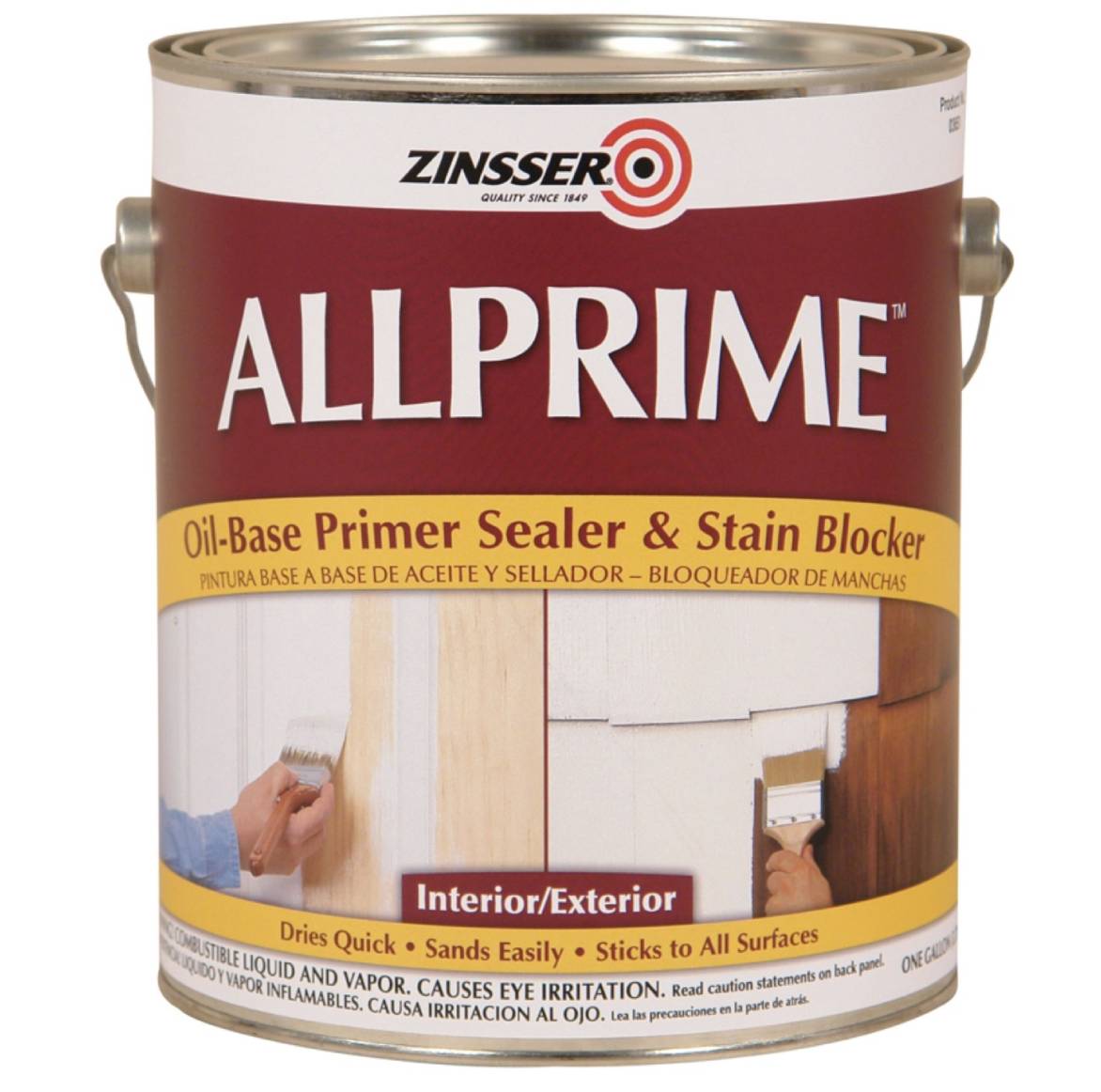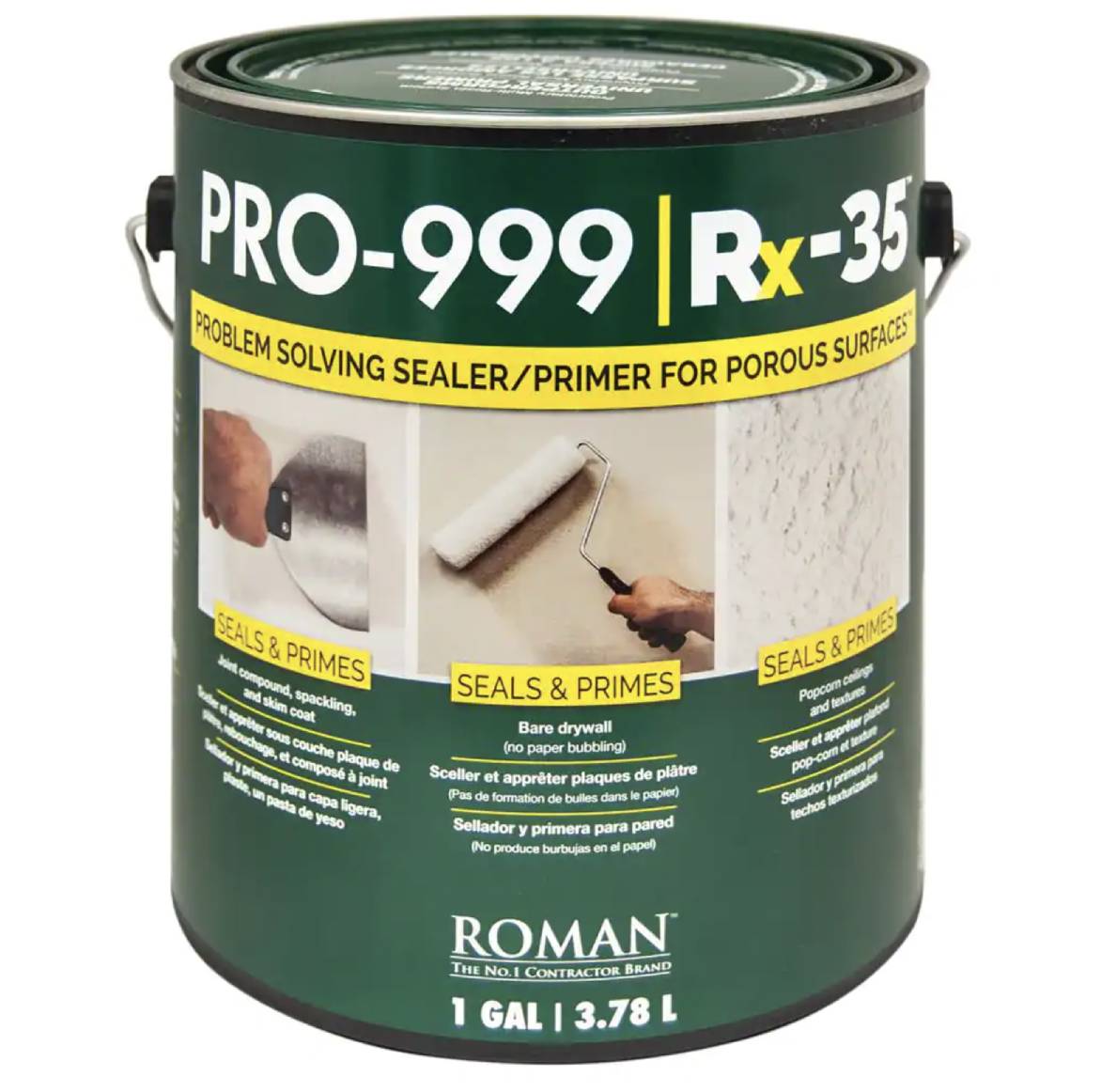 Rx-35® Sealer/Primer for Porous Surfaces
Popcorn ceilings can be one of the more complex surfaces to prime and paint. Rx-35® is a no-drip formula with low odor and dries in under four hours.
Fresh Start® Moorwhite® Exterior Wood Primer
Given the porous and often uneven surface of wood, you need a primer that will penetrate deeply to fill all of its microscopic openings. You can use this primer on even the most weathered surfaces as it dries slowly to allow for maximum adhesion. You can count on your wood surfaces to look spectacular when you use this mildew-resistant primer that offers excellent hide and leveling.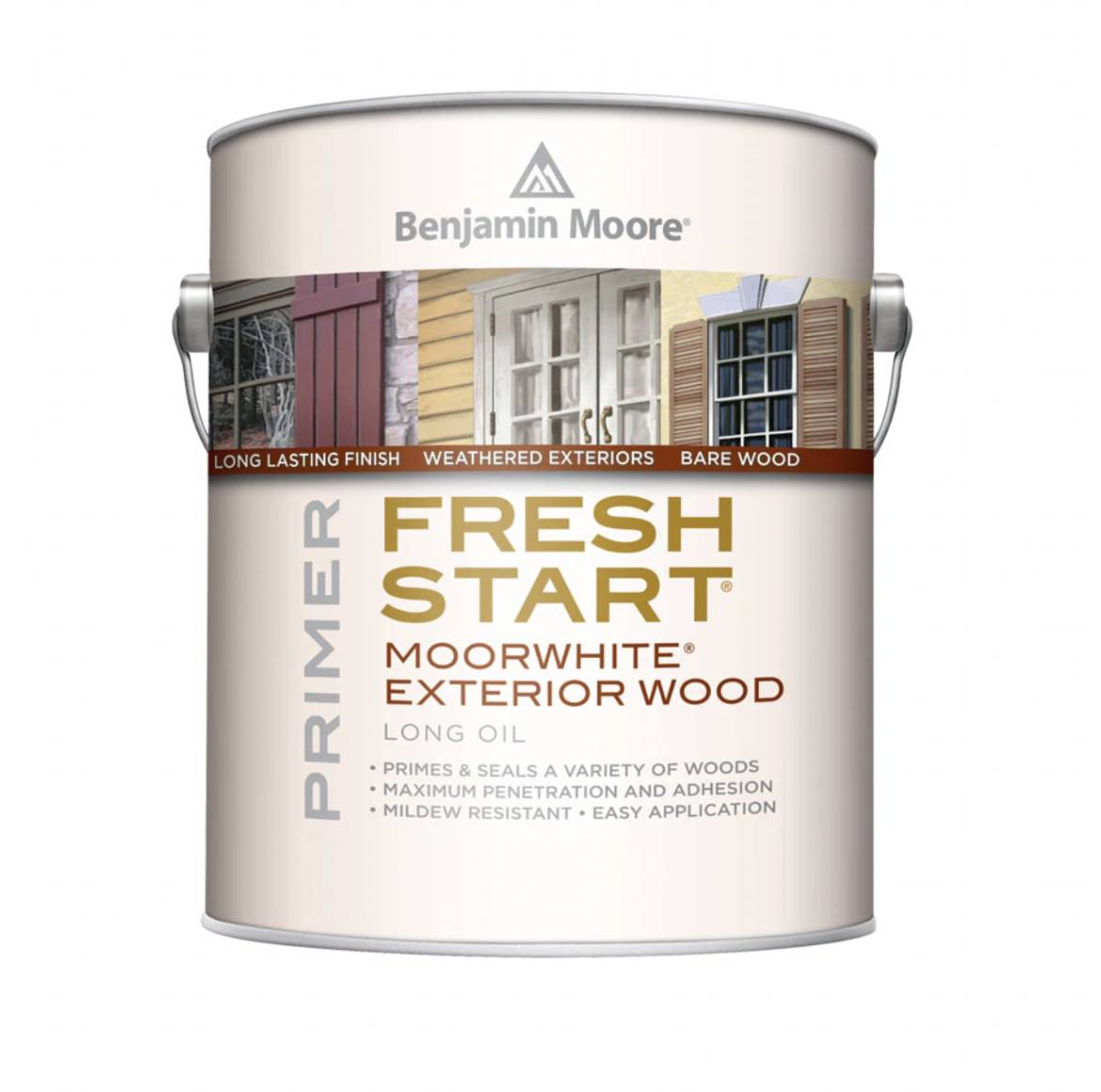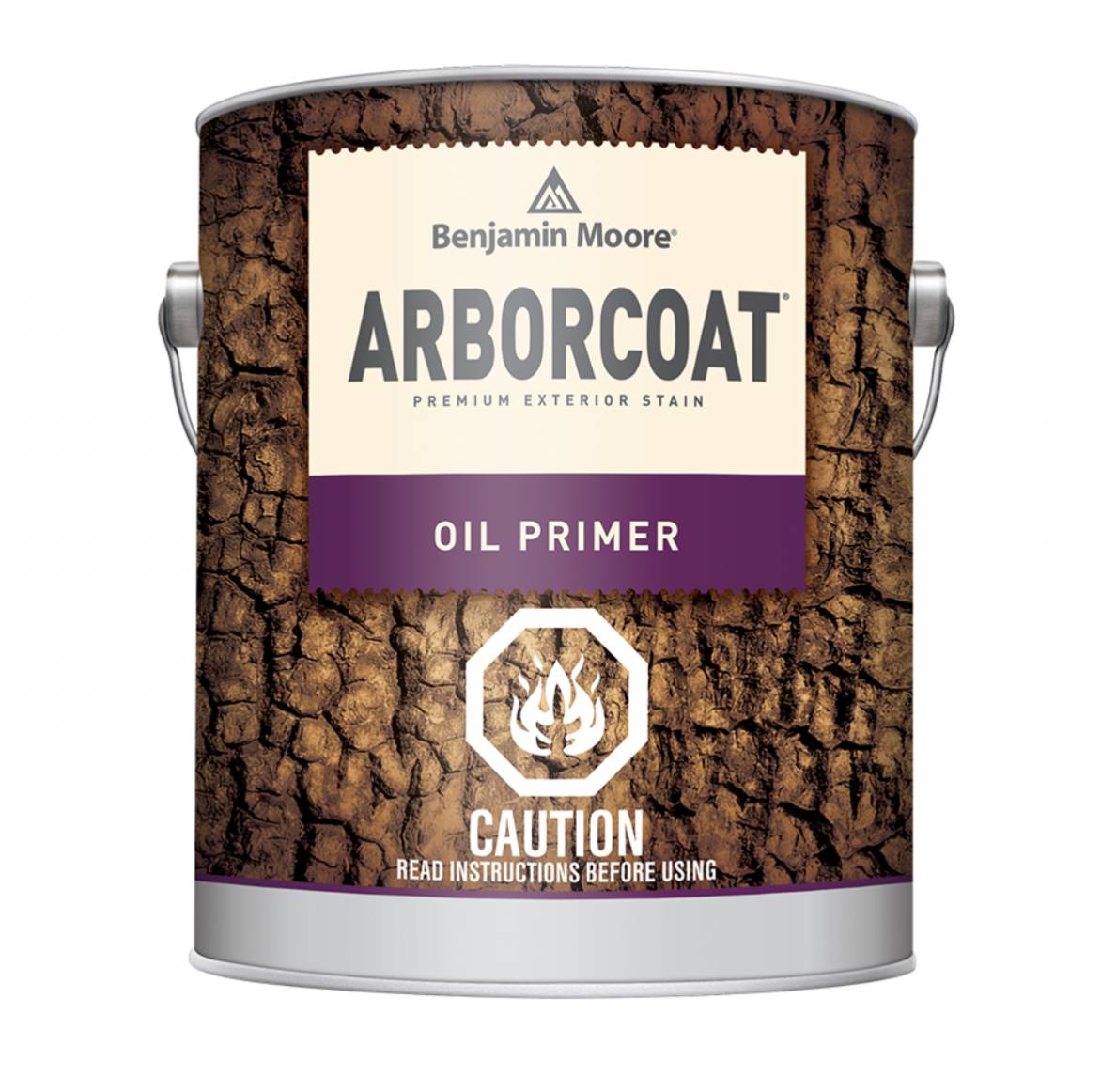 ARBORCOAT® Exterior Oil Primer
You can tint this primer to create the ideal base for painting and staining woods like cedar and redwood. ARBORCOAT® Exterior Oil Primer also helps enhance the bond with prepped chalky surfaces.
Allprime™ XIM Multi-Purpose I/E Water Base Primer
When you're working with surfaces that are usually tough to paint, such as glass, tile, Formica, or plastic, this primer offers superior wet adhesion and low VOCs. It's suitable for use on both interior and exterior projects.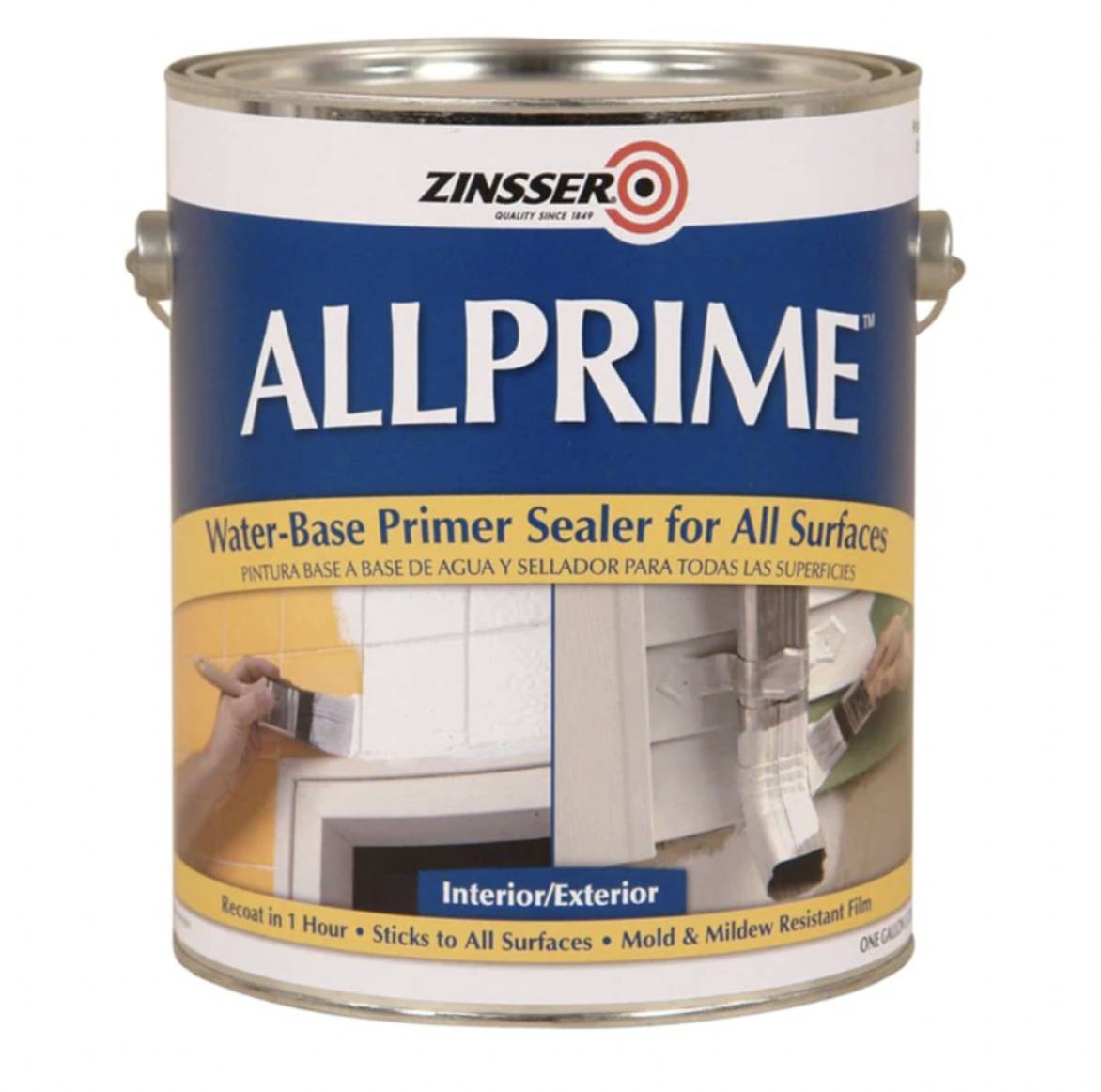 Columbia Paint & Wallcover has been proudly serving our community since 1946. We're your locally owned resource for premium quality paint, primer, decorative finishes, and paint sundries and tools. Our professional design team is ready to help you put together a complete look for a single room or your entire home. Are you ready to take your home project to the next level? Contact us today to get started. You can find us in Columbia, TN, and we're happy to serve Maury County and the greater Nashville area.