The look of your home plays a massive role in first impressions, and the paint is a significant factor in that first look. Make sure you are starting your home and workspaces off right with the best paints and designs. Whether you want to be on-trend or trailblazing a new path, our Columbia Paint & Wallcover team brings you the expertise you need to redesign, finish, or begin your home's design journey.
When it comes to turning a house into a home one of the first steps is selecting interior paints. Your paint color choice is a direct reflection of your style, but at Columbia Paint & Wallcover we know that choosing the perfect paint is about a lot more than just the color.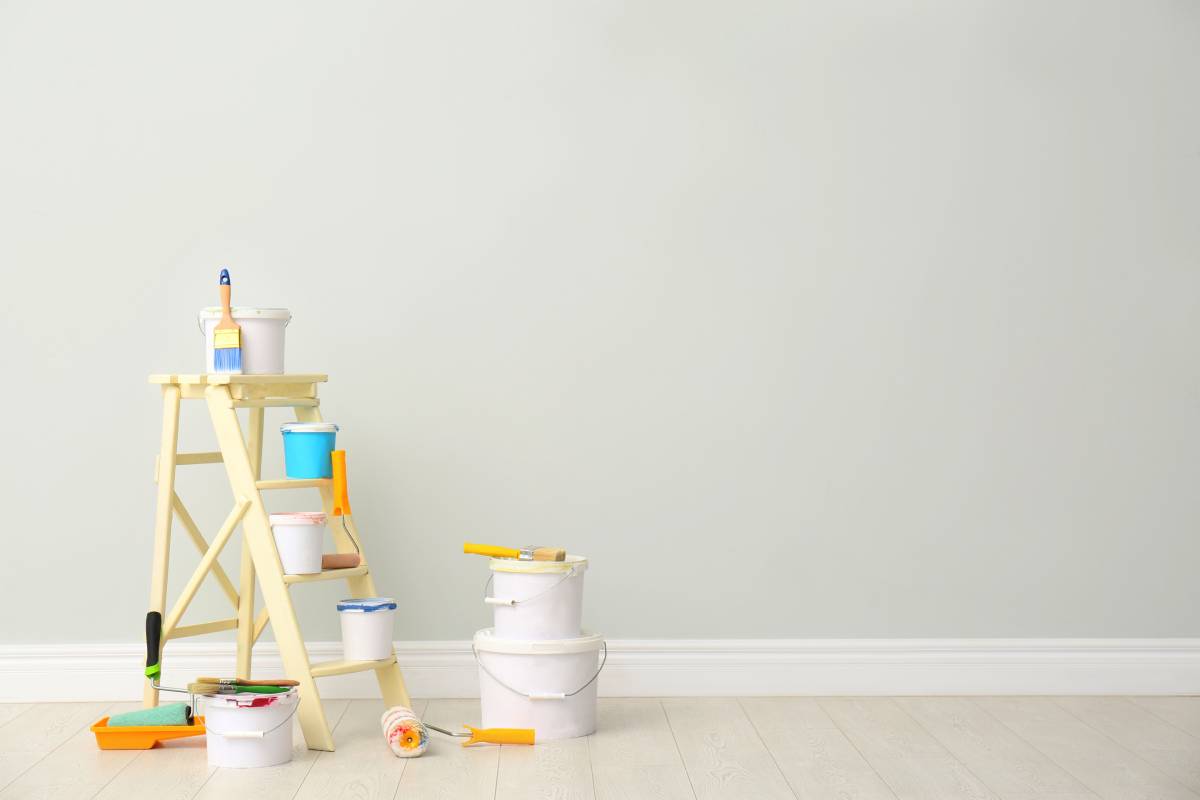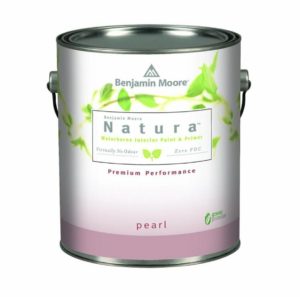 Primer sets the stage for an outstanding paint or wallcovering finish. Using the proper primer will cover any blemishes or stains and prevent them from showing through the new paint job. Paint adheres much better to primed surfaces, so if you omit this step, you risk your paint peeling, particularly in humid conditions. 
When you visit Columbia Paint & Wallcover, you will find a wealth of outdoor paint options at your fingertips. Our collection includes exterior paint, exterior stains, and exterior primers. Your exterior walls are guests' first impression of your home, and our team wants to ensure you are always putting your best foot forward.