No matter what part of your home you want to update, from your garage door to your bathroom, paint is an exceptional way to give any aspect of your new home a new look and feel. Paint can be applied to walls and surfaces easily and is a foolproof way to give your home a fresh look. At Columbia Paint and Wallcover near Columbia, Tennessee, we carry all types of paint for every project you may have in your home. We carry paint products from esteemed brands such as York, Brewster, and Seabrook, and we cannot wait to help you design your dream home.
Finding the right interior paint for your home is the first step to turning your house into a home and creating the ambiance you want. Choosing the right interior paint involves more than simply choosing a color; it also includes considering features like finish, durability, application, and more to ensure you find the right paint product for your home. We have a wide variety of interior paint products to help you create the feeling and ambiance you want!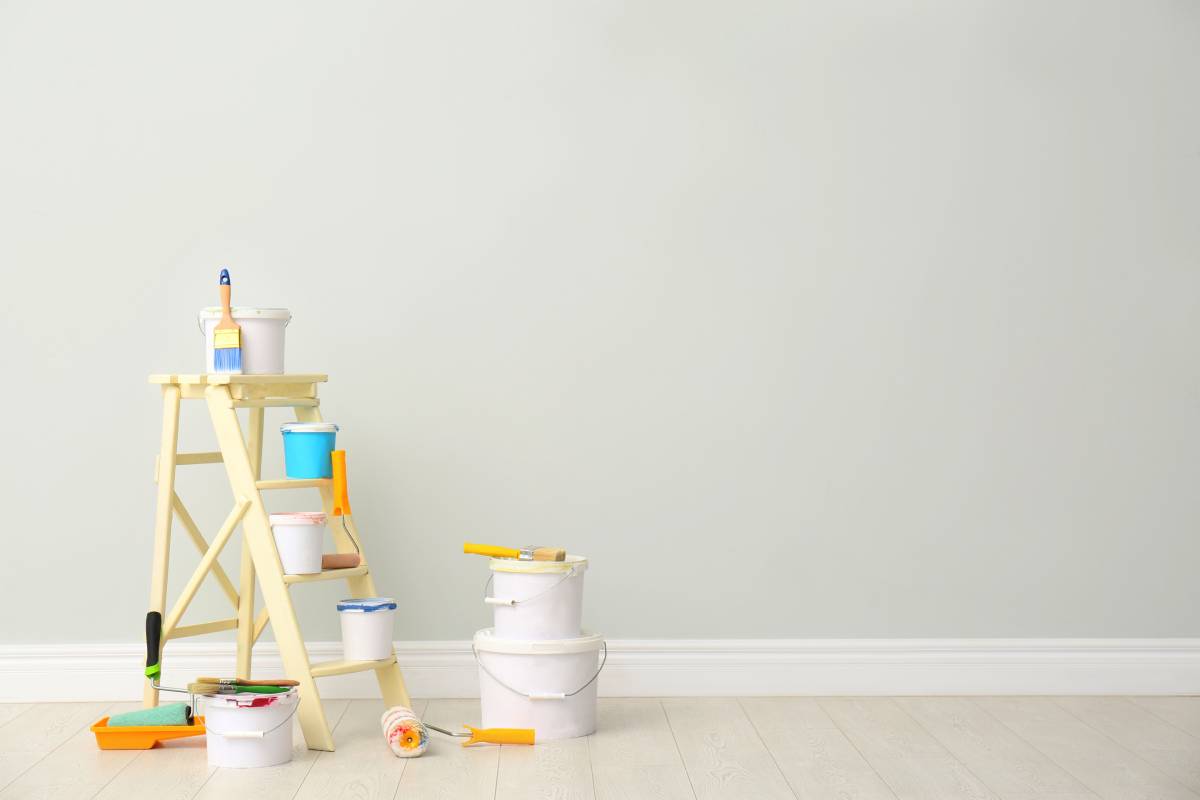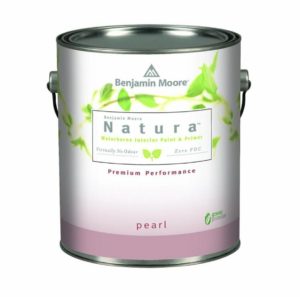 Paint primer is a product that goes underneath your paint to set your paint up for success in longevity and color hold. Using the proper paint primer will not only cover any blemishes that may be on your wall but will also prevent them from showing through your next coat of paint. Interior and exterior paint adheres better to primed surfaces, so purchasing paint primer will help your paint resist peeling, fading, or cracking.
If you want to paint any surface on the exterior of your home, exterior paint will help you do so successfully. We carry a wide variety of exterior paint products, including primers, paints, and stains, for any surface or material you may find on your home. The exterior of your home is its first impression to neighbors, guests, and the world, and premier exterior paint products from our team will ensure that that first impression is a great one.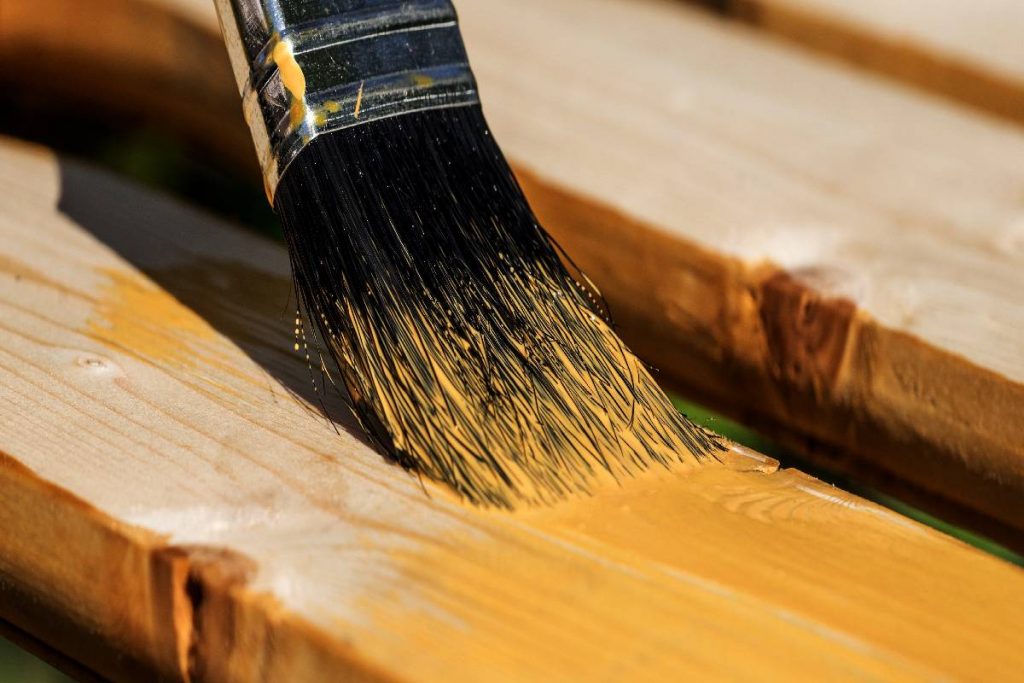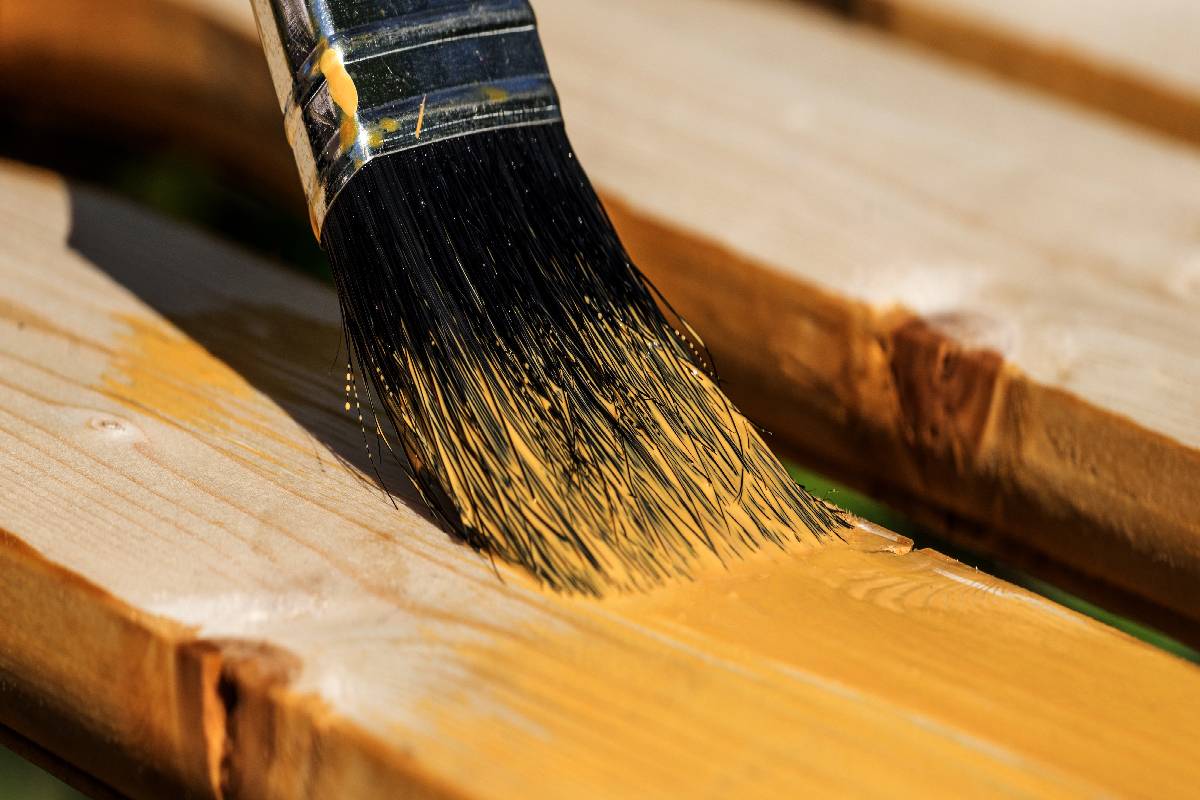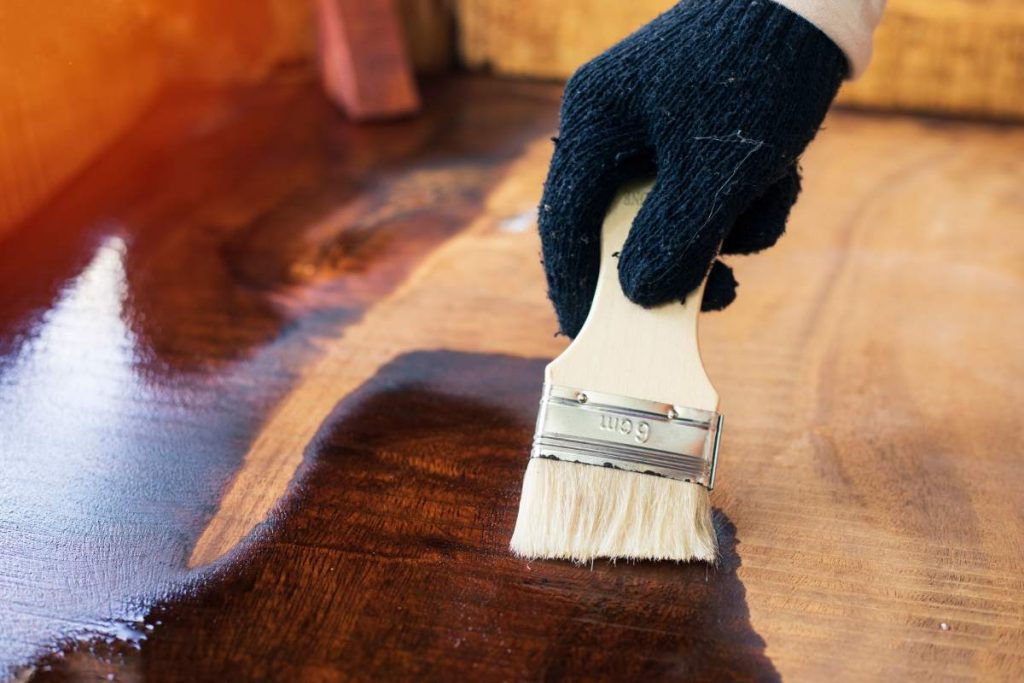 Wood Coating and Finishes
If you want to give some wood surfaces in your home a new or fresh look, then wood coating and finishes are the perfect product. Wood-coating paint products ensure that your wood stays safe, secure, and strong while giving it the aesthetic you are looking for. Wood finishes also provide your wood surfaces with a beautiful appearance and longevity.
Paint products with an industrial finish aim to provide industrial pieces in your home, such as metal or plastic surfaces, a safe, and maybe even decorative, coating. You may use these paint products in various places in your home, such as a kitchen, garage, or bathroom, but industrial finishing products will serve your home well and protect your many surfaces from rust, peeling, cracking, or humidity.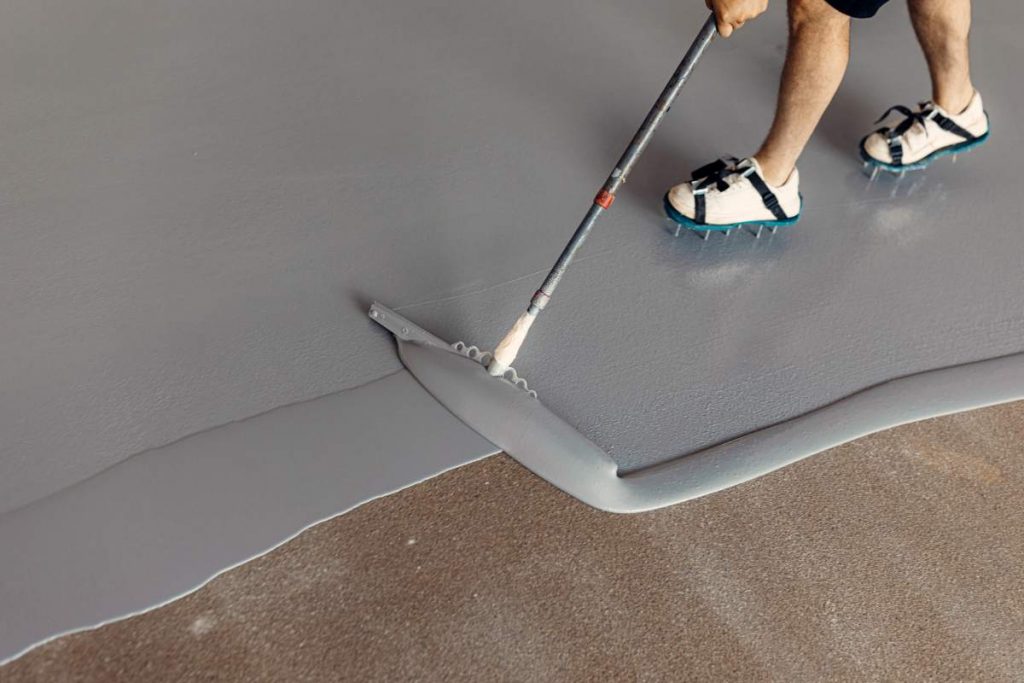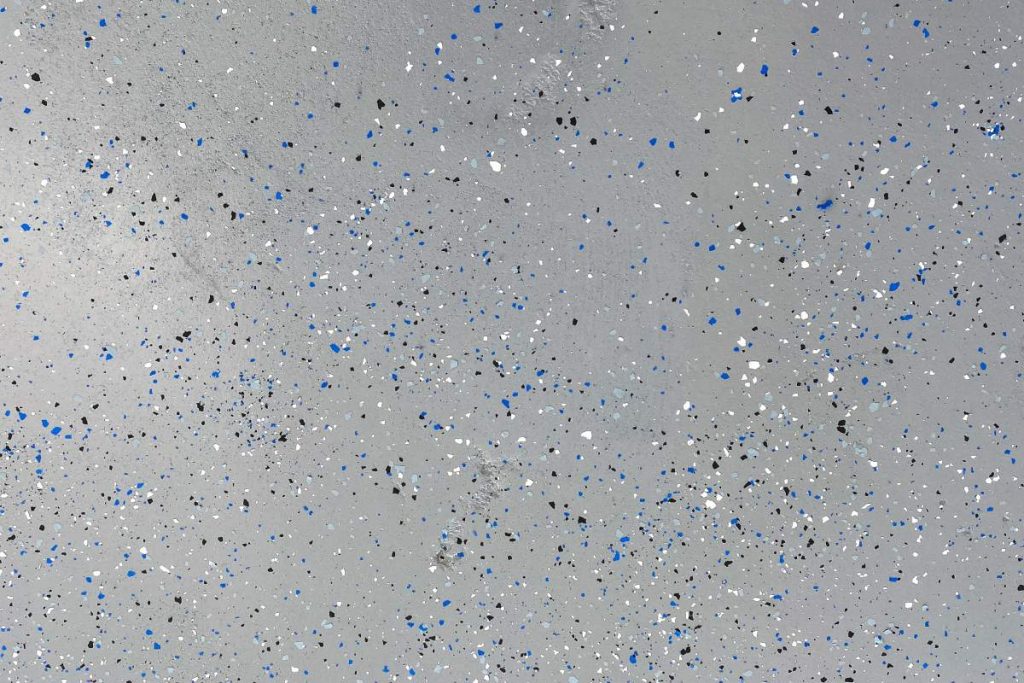 Decorative Finishes and Special Effects
If you are looking to give one room in your home, such as a bedroom or playroom, a decorative or special feeling, then look no further than Columbia Paint and Wallcover. We have countless paint products with decorative finishes such as high shine, glitter, and more than will give any room in your home a high-energy and exciting feeling.
Aside from the paint itself, some of the most important aspects of painting your home are the paint sundries you need! Whether you need paint brushes, rollers, paint buckets, or paint bins, our team at Columbia Paint and Wallcover will help you ensure you have all the sundries necessary to create a beautiful new look in your home with success, ease, and convenience.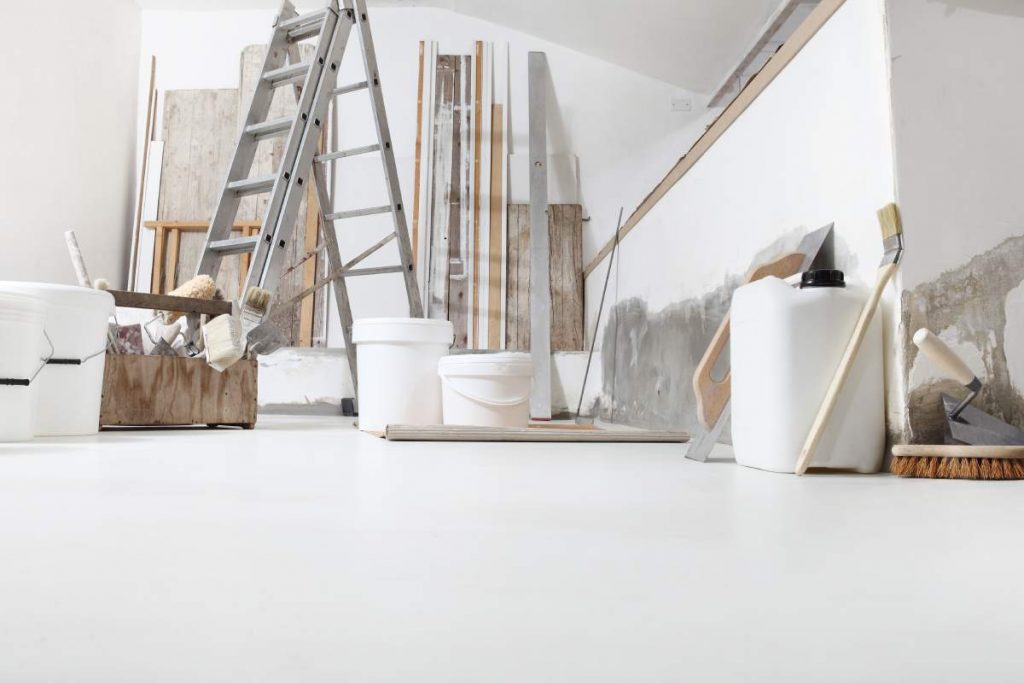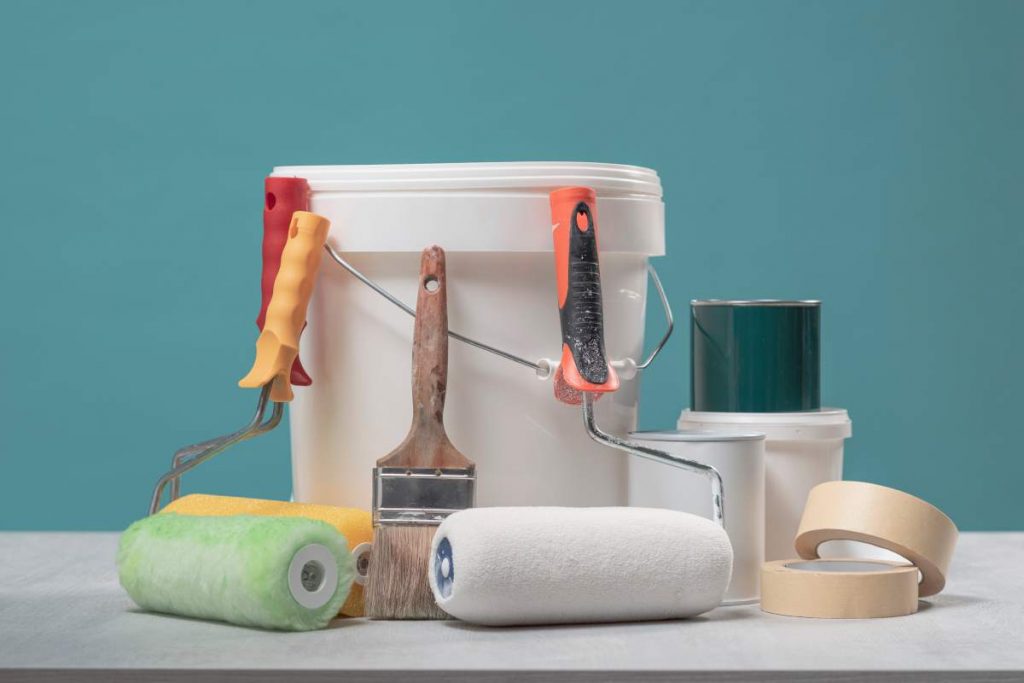 There are many tools you may need to have in order to paint the interior or exterior of your home like a professional. At Columbia Paint and Wallcover, our team is happy to help you select any and all tools you need to get the job done. Paint tools may include, but are not limited to:
Palette Knives
Mixing Canvas
Paint edgers
Paint scrapers
Whether you want to paint one room in your home or plan to repaint your entire house, our team at Columbia Paint and Wallcover is here to be your one-stop shop for all your paint needs. In addition to paint from superior brands such as York, Brewster, and Seabrook, we provide paint consultations and wallpaper services.
Contact us today to talk to a member of our team about all your paint needs, or shop for our products online at our E-commerce store. Columbia Paint and Wallcover proudly serves Columbia, Thompson's Station, Spring Hill, Boston, Bethesda, Burwood, Lawrenceburg, Westside, and Deerfield, Tennessee.